The PTMA is owned and founded by Nik Hanley (read more about Nik) and Anthony Park (read more about Ant)
Both have built a huge amount of experience within the industry over the past 20 years, delivering thousands of personal training sessions to general population and athletes. Both have owned and managed gym facilities around the world to now delivering courses, seminars and mentoring to over 10,000 Personal trainers.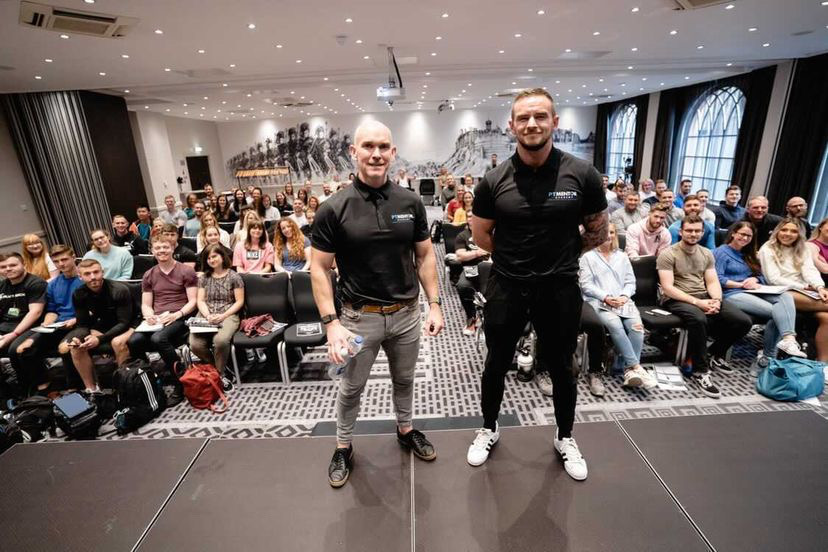 "Probably in my 10 years of coaching the best thing ive ever done is take on a mentor. And these two are the dogs bullocks."
"There was always an element of care." I get an unparalleled support from both of them. Their weekly calls give me the same support as I give my clients. They taken me from feeling overwhelmed, overworked, and unsure about the future of my business, to feeling confident about my business. Most importantly I know they care about me and my business."
"They often told me they want to coach me out of their business, which is exactly what they did. If you're wanting to make a career in the fitness industry, you've got to work with these guys."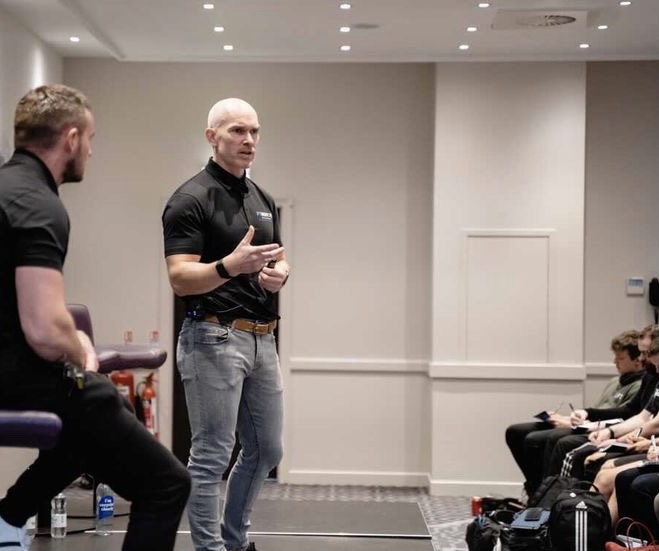 "Above all else, the core of what I believe in is coaching people to get themselves into better positions, both in business and in life. By creating the PTMA with Ant, this is what we have done to enable us to help as many people as we can thrive in the industry the right way."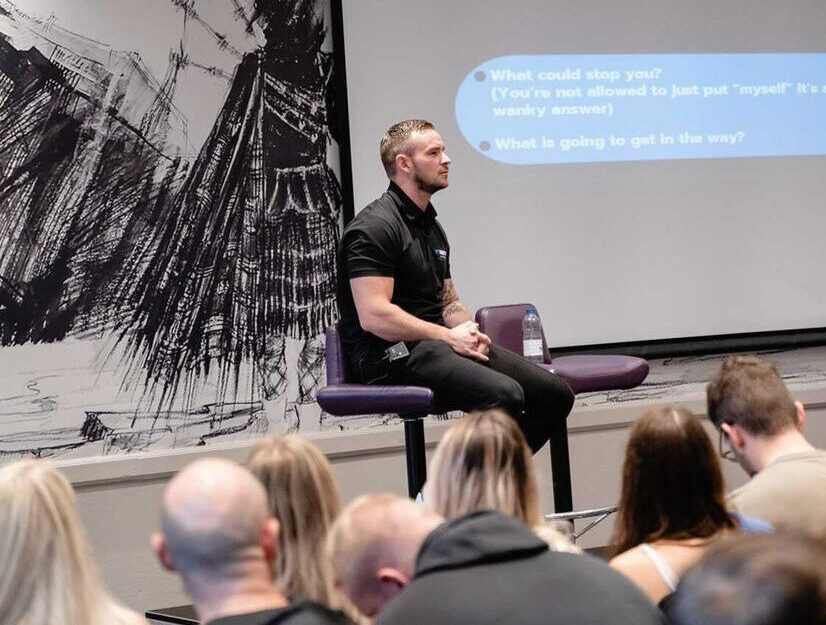 "I love nothing more than now guiding that PT who feels a bit lost, overwhelmed but hungry as fuck to make their business work for them and the people around them."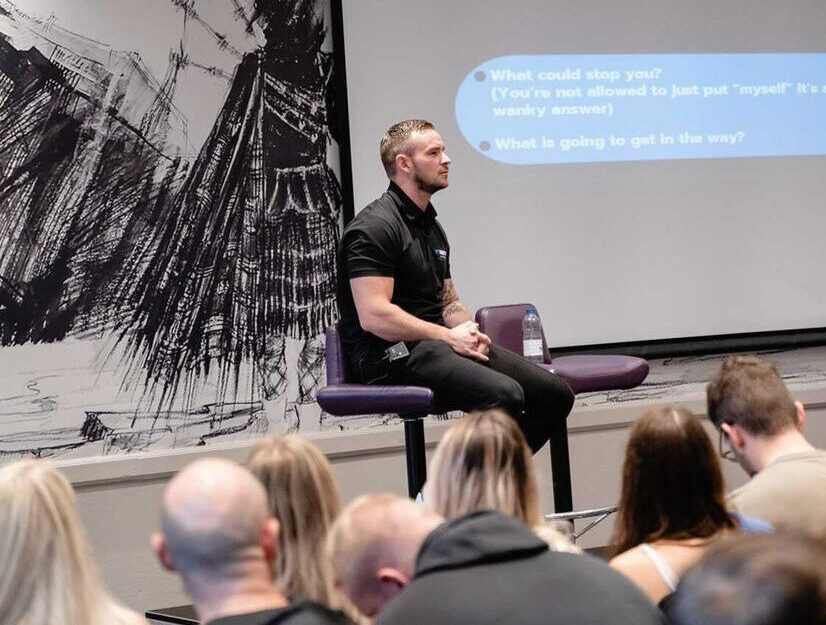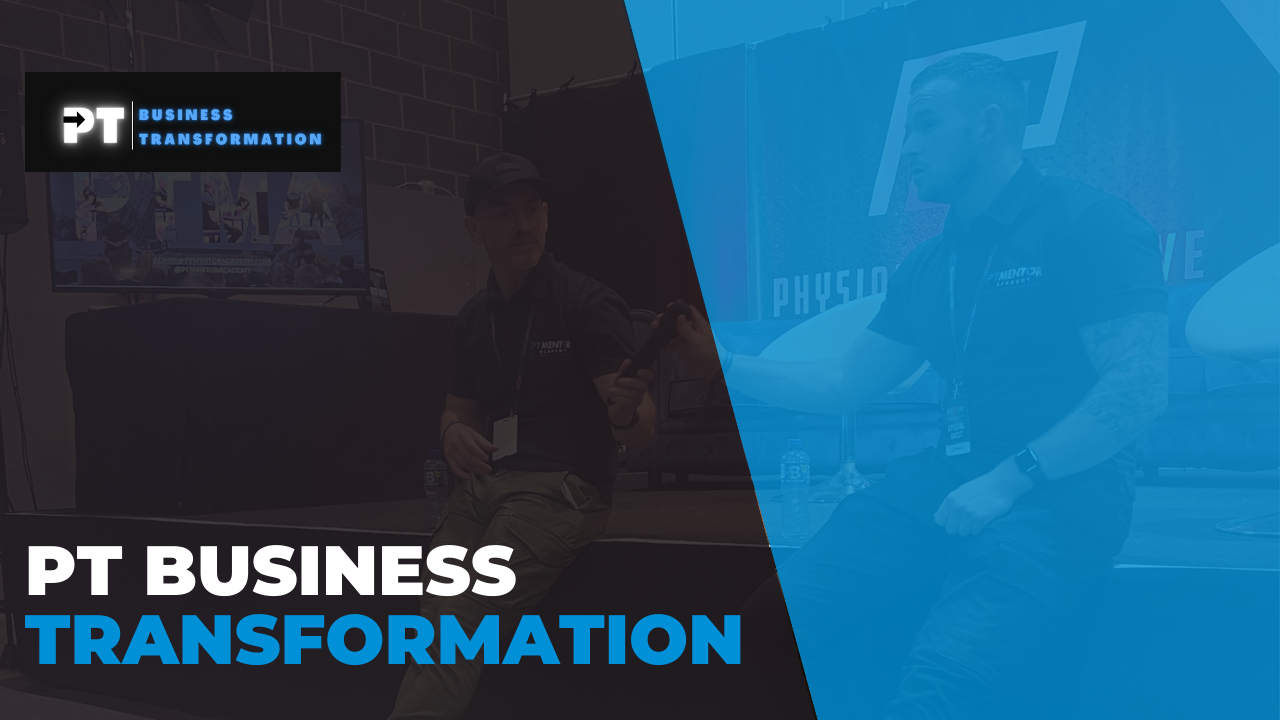 PT Business Transformation
The PT Business transformation (PTBT) has been built to fast track a major improvement in your service, systems, and sales.
The 12-week MENTORSHIP is designed to help you focus on the core areas of your business each PT needs to have in place allowing you to concentrate on your delivery of client results and therefore increasing your rate of retention and referrals.
What takes most PTs years to put together (if they are able survive within the industry) you will have completed in just 3 months with direct accountability to make sure it gets done.
By the end of the 12 weeks', you will go away with
A full

marketing plan

to bring in consistent leads

An

onboarding system

that can be automated helping you bring the right clients in for you

A full

social media strategy

to help you gain more engagement, followers and sales

A

client video education

area to help with retention

A complete

client journey

to give you clarity and direction

A full structure to the

back-office

side of your business

An understanding of how to

budget, forecast and plan to grow your business




Systems to help you track the performance of your business



A stronger understanding of how to get better

more consistent results

for your clients

A

business Dashboard

to help manage all areas helping you improve time and client management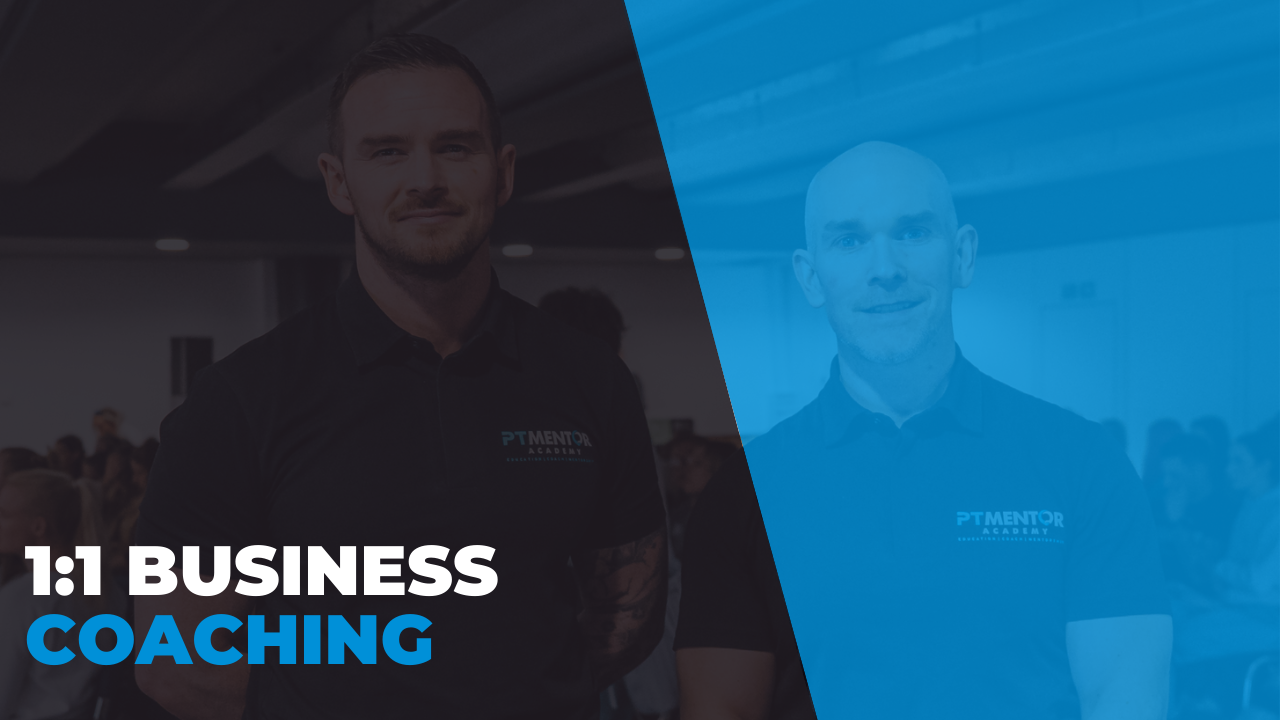 1:1 Business Coaching
Our 1:1 Business coaching is completely lead by your values, beliefs, wants and needs.
We take your vision for the business and help you to build out a strategy to get to that exact point, guiding you to be completely accountable to yourself along the way.
Whether you're fairly new to personal training or an experienced private gym owner, we take our experience and knowledge combine it with your drive and ambition and create the business you have always wanted to build

What's involved?
Weekly Business coaching call

Full Business management dashboard

Tailored action plan

Weekly check in

Monthly review

Access to all parts of our group program including webinar and resource area
STAY UP TO DATE
We will keep you up to date with upcoming events, courses, and competitions too, so make sure the email address is saved to your address book, so you don't miss out.
© 2021 PTMENTOR ACADEMY
All rights reserved